We all find it hard to stay on top of every area in our life - when things are going well with work, our fitness routine tends to suffer. Or we may be enjoying a full social schedule but we haven't had enough sleep for weeks and we've well and truly fallen off the healthy eating bandwagon!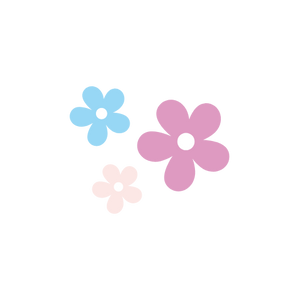 Solving this push/pull on our time led me to create the Amelia Lane Life Designer - the ultimate planner for mindful living.

We define mindful living as taking control of your time so that you're spending it wisely.

I truly hope my products empower & inspire you to take control of your time & get organised - no matter which season of life you're in.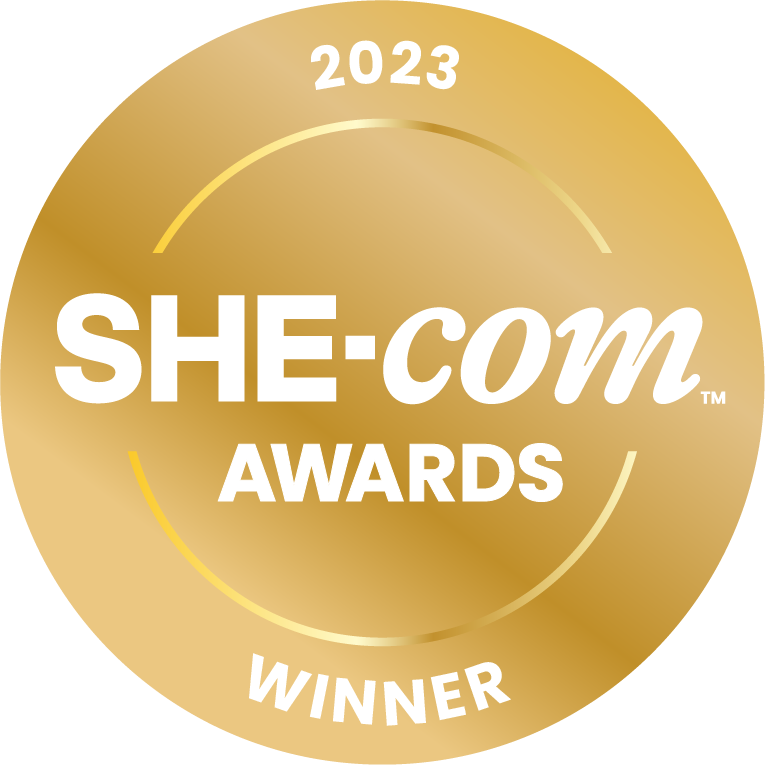 2023 Winner of Stationery Category in the She-Com Awards